1、Cotton: Sweat-absorbent, breathable, warm, comfortable to wear, easy to dye and print, suitable for girly underwear, creating a youthful atmosphere. In recent years, manufacturers have also liked to blend cotton with various fibers. Adding chemical fibers to cotton, especially for adjusting underwear, not only has the effect of support, but also will not be stuffy.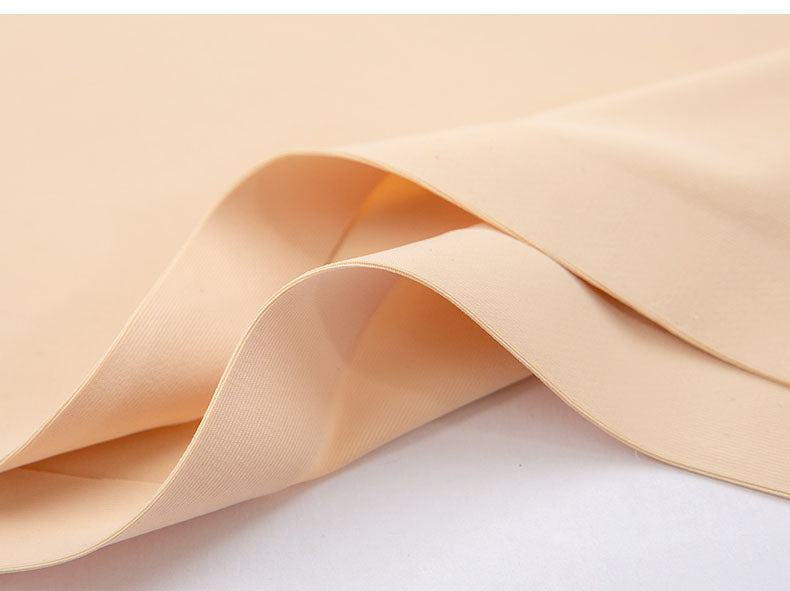 2、Nylon: The nylon material is strong and will not deform, and most bra straps are made of this material.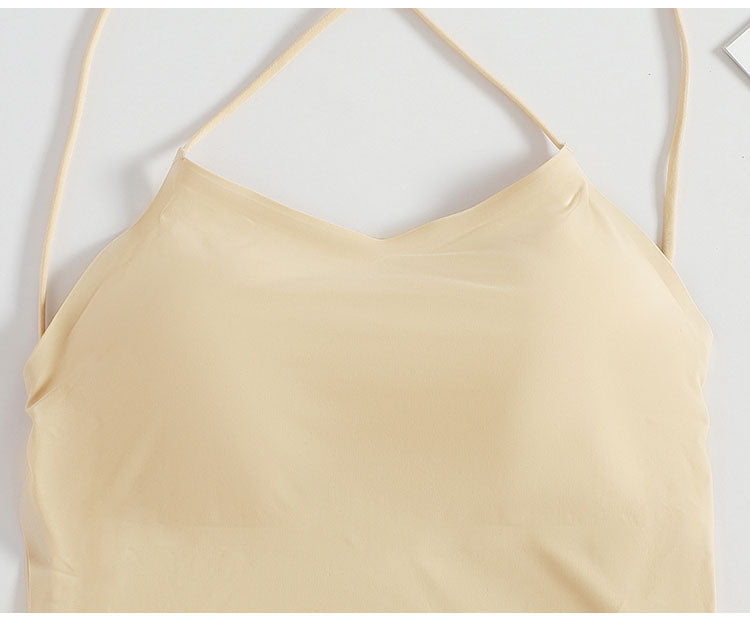 3、Polyurethane: It has stronger elasticity and is more elastic than rubber. It is often used as a bust buckle to prevent the discomfort of being too tight when the body is twisted.
    4、Lycra, which has a rubbery texture, is a fabric produced in the 1960s. The original purpose of the invention is to replace the rubber corset.
        Therefore, the characteristics of Lycra itself are elastic, comfortable and supportive, making the underwear more close-fitting, not easy to lose shape, not easy to appear folds, etc. Its fine and smooth texture and excellent elasticity interpret the "second skin". Incisively and vividly.
         Bras, panties, swimsuits and even socks made of Lycra fabrics are full of praise for their close-fitting body feel and eye-catching visual sense, and with all kinds of beautiful lace, it can be said to have reached a beautiful situation.